Description
Kit de point de croix estampé Oraloa - 14 CT

Le point de croix estampé est un excellent moyen de développer vos compétences en broderie. C'est également un excellent moyen de passer du temps créatif et relaxant, en travaillant lentement sur un projet de broderie qui peut devenir une pièce précieuse pour vous ou un cadeau pour quelqu'un d'autre. 
Remarque:

Le point de croix est un produit non fini, il s'agit d'une activité à faire soi-même, le rendu final sera juste extraordinaire.
Que contient votre kit?
Chaque kit est livré avec tout ce dont vous avez besoin pour commencer !
Maud Lamoine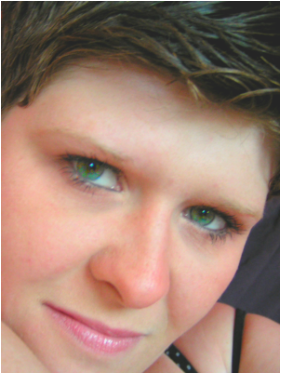 In love with arts since my childhood, it is quite naturally that I turned to the illustration for the children's literature, in order to make travel young and old on the end of my pencils.

Very curious, infinitely dreamy, a bit lucky...

I enjoyed learning and practicing many different techniques, watercolor, pastel, collage, ink, photography and many others that offer me a wide horizon.
I like to combine several techniques, because in Art as in life there is no greater strength than the mix.
View other works by the same artist
How to make your cross-stitch?
Become an artist step by step
Choose the strands needed to complete your cross-stitch.

Locate the symbols on your canvas.
Find the corresponding numbers.

Choose the right color according to the legend.

Attach the end of your thread to the back of the canvas to ensure a good stability of your thread and stitches on the area to embroider and now chain your stitches.
All that's left to do is wash and iron your canvas and enjoy your art.