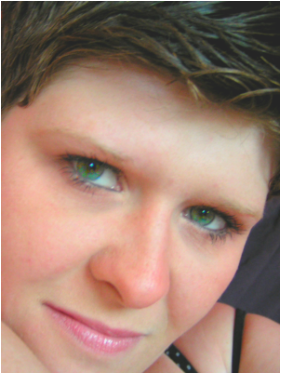 In love with arts since my childhood, it is quite naturally that I turned to the illustration for the children's literature, in order to make travel young and old on the end of my pencils.
Very curious, infinitely dreamy, a bit lucky...
I enjoyed learning and practicing many different techniques, watercolor, pastel, collage, ink, photography and many others that offer me a wide horizon.
I like to combine several techniques, because in Art as in life there is no greater strength than the mix.