Description
Stamped cross stitch kit Oraloa - 14 CT

Stamped cross stitch is a great way to develop your embroidery skills. It is also a great way to spend some creative and relaxing time, slowly working on an embroidery project that may become a treasured piece for you or a gift for someone else.

Remark:

Cross stitch is an unfinished product, it is a do-it-yourself activity, the final result will be just amazing.

What is in your kit?

Each kit comes with everything you need to get started!
Nathalia Britto Narducci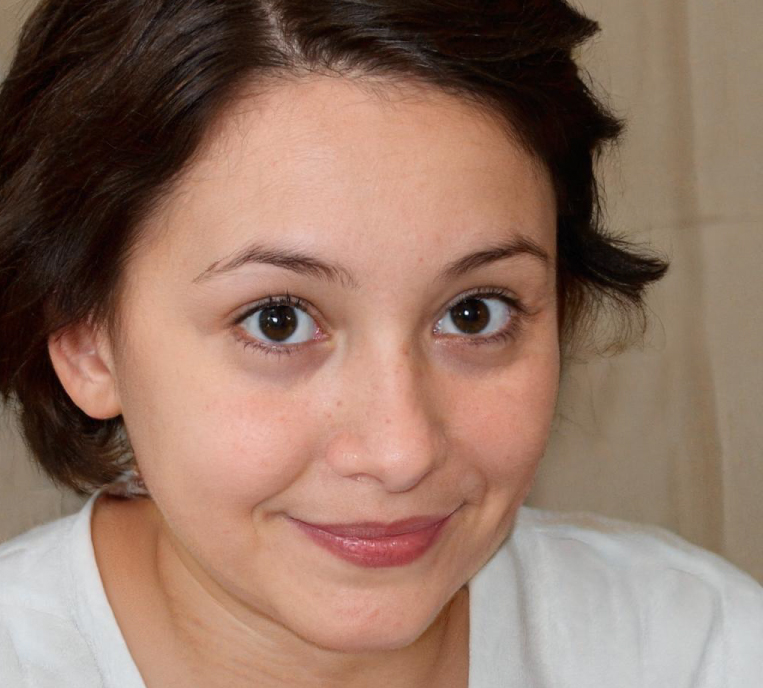 Nathalia is a Brazilian artist born in Brasilia and raised in a family of artists. She grew up admiring the art of her mother, who was a painter and sculptor, and began drawing and painting at an early age.

After graduating from high school, Nathalia decided to pursue her passion for art by studying illustration in college. She honed her drawing, watercolor and painting skills and developed a unique style.
View other works by the same artist
How to make your cross-stitch?
Become an artist step by step
Choose the strands needed to complete your cross-stitch.

Locate the symbols on your canvas.
Find the corresponding numbers.

Choose the right color according to the legend.

Attach the end of your thread to the back of the canvas to ensure a good stability of your thread and stitches on the area to embroider and now chain your stitches.
All that's left to do is wash and iron your canvas and enjoy your art.