Description
We are proud to present our 48 pieces jigsaw puzzle made in France, an exceptional quality product designed to provide hours of captivating entertainment. 

Made in France with the highest standards of quality and durability, our 2000 piece puzzle is designed with remarkable precision to ensure that each piece fits perfectly with the next. The pieces are cut with millimeter precision to ensure a perfect fit and an enjoyable puzzle experience.

Our 48 piece puzzle is also made from premium materials, providing a pleasant feel and increased durability so you can enjoy your puzzle again and again. The glossy finish adds a touch of sophistication and beauty to the entire image.

With our 48-piece puzzle made in France, you're guaranteed an exciting and satisfying puzzle experience.
Marion Lepage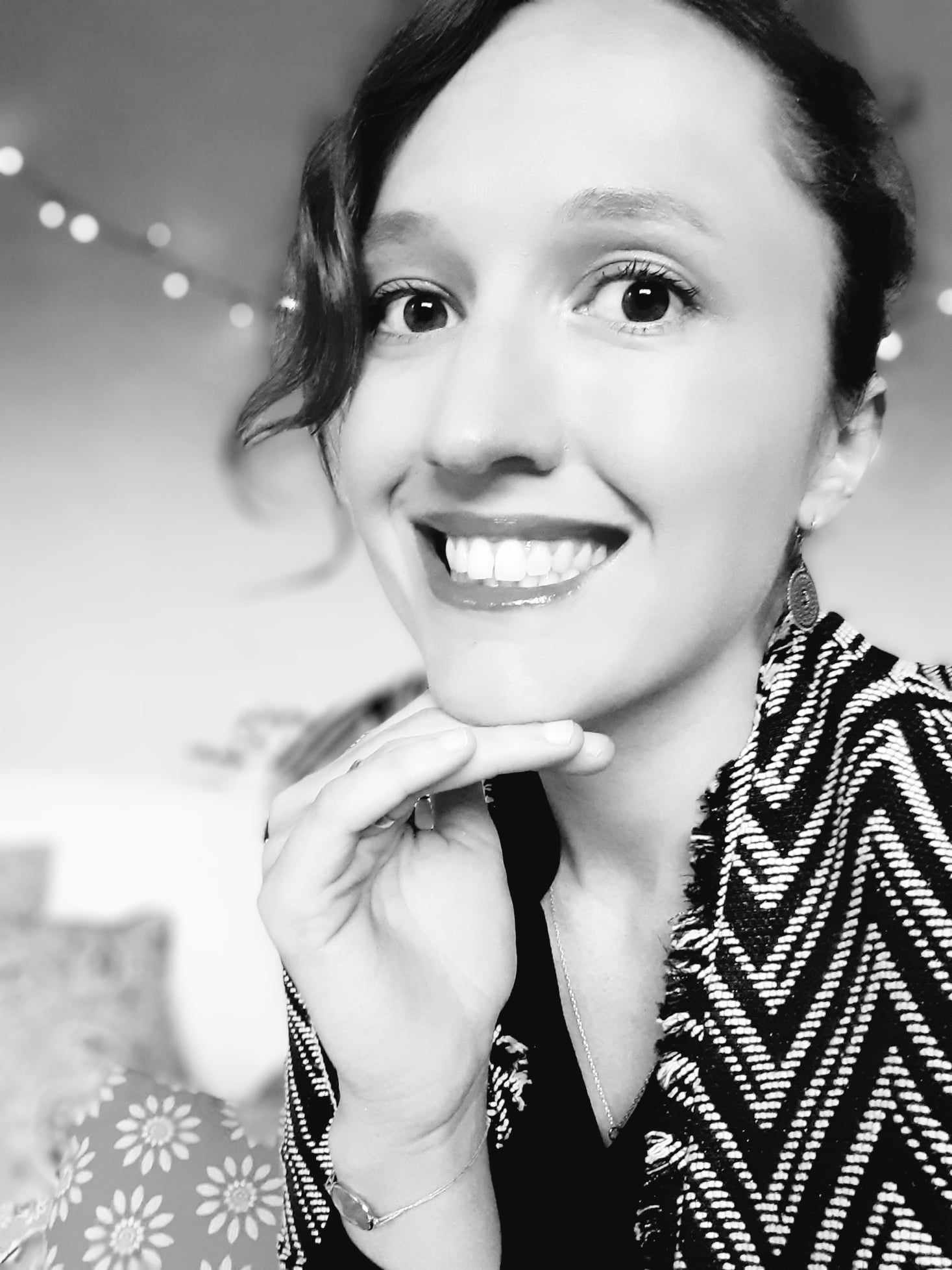 Illustrator, painter, poet... I'm a multi-hatted, joyful and colorful artist artist at heart! After studying literature and obtaining my Master's degree in Teaching, I redirected myself towards my childhood passions. my childhood passions, to devote myself entirely to them. It was during my first parental leave that I took up drawing again, to the delight of my two children.
Self-taught, I explored a wide range of techniques, and drew a lot, before creating "my way" my own way".My style? Close to naive art... It's colorful, lively, full of contrasts, deliberately disproportionate, enchanting, sometimes funny, sometimes poetic! A great lover of animals, I love depicting them... and especially Mimie, my little black and white cat, who has become the effigy of my business, and of my brand "Marion-nette Illustrations", created in 2017.
Each of my illustrations is imagined and created with great love and passion. I often say that my art, "is the expression of my overflowing heart". More than just an image, it's a powerful tool for transmitting values and resources.
Sometimes we go through difficult times, and that's when we particularly need tenderness, acceptance, forgiveness, joy, sparkle & twinkling eyes! This is what through my illustrations.
Today, I'm delighted to be able to share them with you, through diamond painting, cross stitch, the Oraloa pixel hobby and puzzles.
View other works by the same artist
How to do Diamond Painting?
Become an artist step by step
Be sure to gradually peel off the protective film from the first work area. 
Locate the first symbol in the table you want to work on.

On the side of the canvas, look for the symbol and the corresponding number on the legend.
Identify the color-coded bag of diamonds. 
Gently press the tip of the stylus onto the wax. 
Place the diamond on the corresponding symbol on the canvas.