Description
What is Pixelhobby?

Pixelhobby by Oraloa is an exciting and relaxing creative hobby that can keep you busy for hours.

How does Pixelhobby work?
The principle is to place small plastic cubes on a plate. You don't need any glue, and everything fits together effortlessly.

With the help of a pattern, it couldn't be simpler to place your cubes and create your own work.
Monica Morisson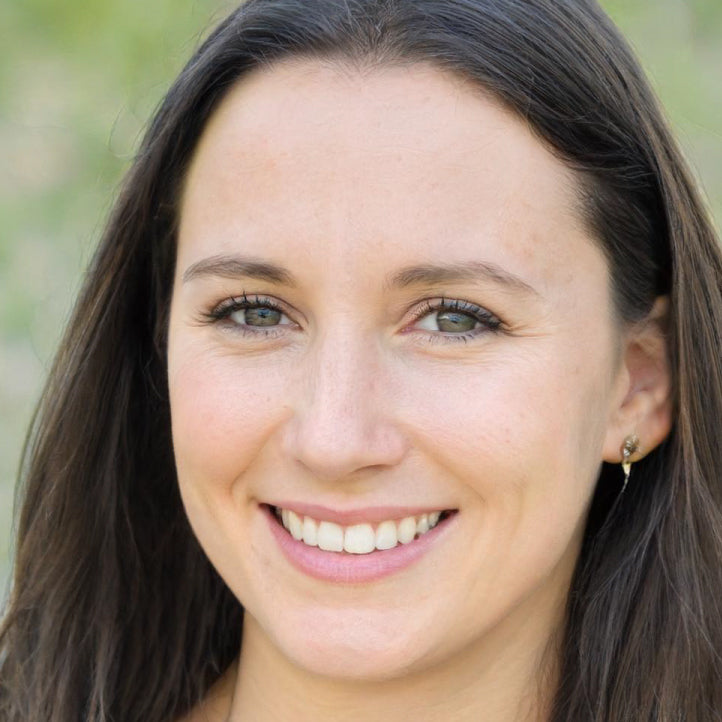 Monica Morisson, a illustrator from Manitoba, Canada, was born in 1985. Monica's artistic journey began during her childhood, with her artistic potential clear from the get-go. Endless hours spent drawing and painting, coupled with an inborn talent and a keen eye for detail, made it evident that she would take her skills far beyond the mere confines of a hobby.

Monica's work is distinguished by her innate understanding of childlike wonder and an uncanny ability to depict complex emotions and narratives through simple, yet captivating, visual elements. Her creations are often described as whimsical, vibrant, and filled with palpable energy, evoking a sense of enchantment.
View other works by the same artist
How to do Diamond Painting?
Become an artist step by step
Be sure to gradually peel off the protective film from the first work area. 
Locate the first symbol in the table you want to work on.

On the side of the canvas, look for the symbol and the corresponding number on the legend.
Identify the color-coded bag of diamonds. 
Gently press the tip of the stylus onto the wax. 
Place the diamond on the corresponding symbol on the canvas.