Description
Stamped cross stitch kit Oraloa - 14 CT

Stamped cross stitch is a great way to develop your embroidery skills. It is also a great way to spend some creative and relaxing time, slowly working on an embroidery project that may become a treasured piece for you or a gift for someone else.

Remark:

Cross stitch is an unfinished product, it is a do-it-yourself activity, the final result will be just amazing.

What is in your kit?

Each kit comes with everything you need to get started!
Maud Lamoine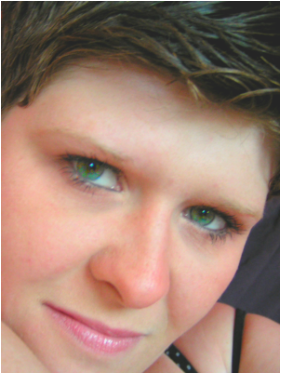 In love with arts since my childhood, it is quite naturally that I turned to the illustration for the children's literature, in order to make travel young and old on the end of my pencils.

Very curious, infinitely dreamy, a bit lucky...

I enjoyed learning and practicing many different techniques, watercolor, pastel, collage, ink, photography and many others that offer me a wide horizon.
I like to combine several techniques, because in Art as in life there is no greater strength than the mix.
View other works by the same artist
How to make your cross-stitch?
Become an artist step by step
Choose the strands needed to complete your cross-stitch.

Locate the symbols on your canvas.
Find the corresponding numbers.

Choose the right color according to the legend.

Attach the end of your thread to the back of the canvas to ensure a good stability of your thread and stitches on the area to embroider and now chain your stitches.
All that's left to do is wash and iron your canvas and enjoy your art.