Description
Qu'est-ce que Pixelhobby ?
Pixelhobby by Oraloa est un loisir créatif passionnant et relaxant qui peut vous occuper pendant des heures.
Comment fonctionne Pixelhobby ?
Le principe est de poser des petits cubes de plastique sur une plaque. Vous n'avez pas besoin de colle, tout s'emboîte sans aucun effort. 

Avec l'aide d'un patron, il n'y a rien de plus simple pour poser ensuite vos cubes et réaliser votre œuvre.
Willow Rivers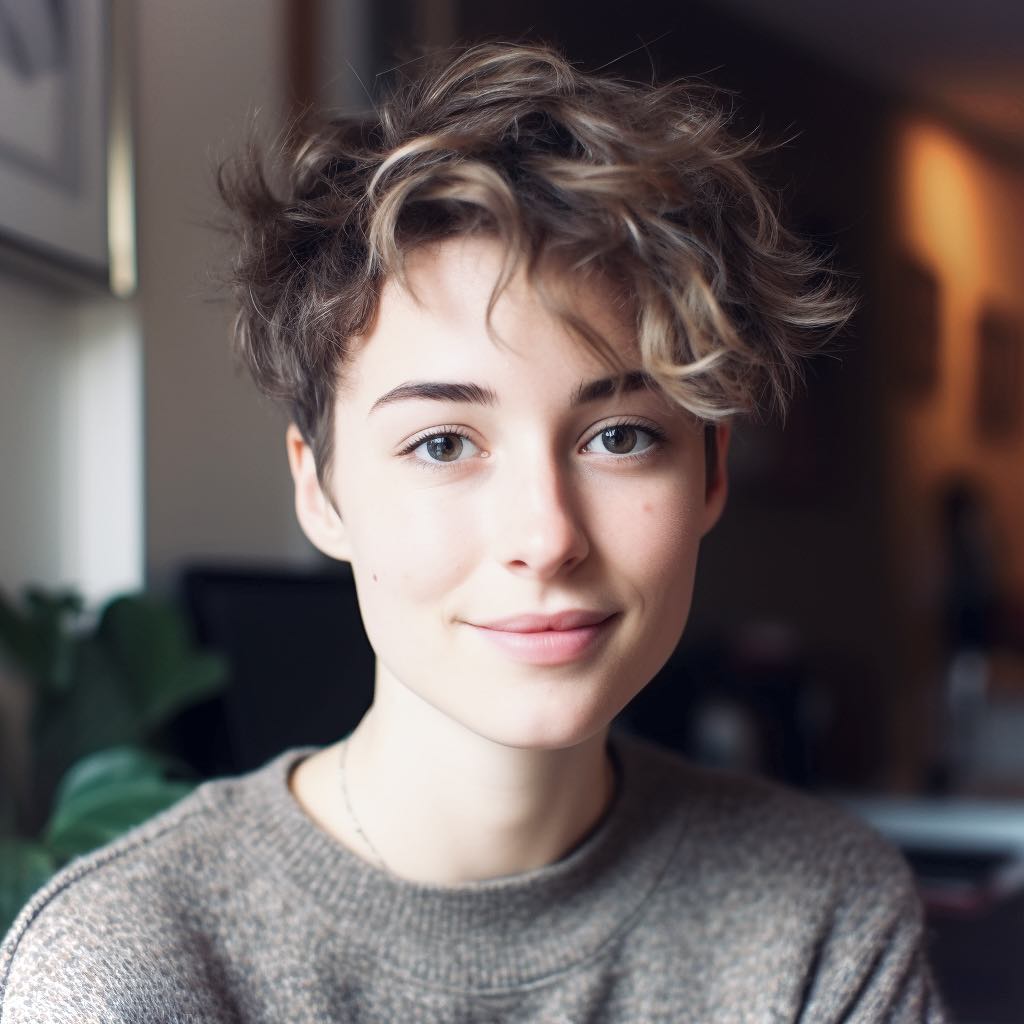 Willow Rivers is an introspective non-binary artist from the United States. Their art reflects influences of LGBTQ+ empowerment, nature, dreams, self-expression, vibrant colors, comic book art, and diverse cultural inspirations. Willow's distinct style showcases female figures with flowing, colorful hair that intertwines symbolic elements like flowers and butterflies. Their art ranges from detailed realism to dynamic comic book-inspired features, inviting viewers into a tranquil space of reflection. With a serene and contemplative essence, Willow celebrates individuality and fosters unity within the LGBTQ+ community. Through their captivating creations, they invite others to find solace and inspiration, sharing their artistic journey with a subdued and introspective charm.
Show more from the same artist
Our satisfaction guarantee

How to do Diamond Painting?
Become an artist step by step
Be sure to gradually peel off the protective film from the first work area. 
Locate the first symbol in the table you want to work on.

On the side of the canvas, look for the symbol and the corresponding number on the legend.
Identify the color-coded bag of diamonds. 
Gently press the tip of the stylus onto the wax. 
Place the diamond on the corresponding symbol on the canvas.