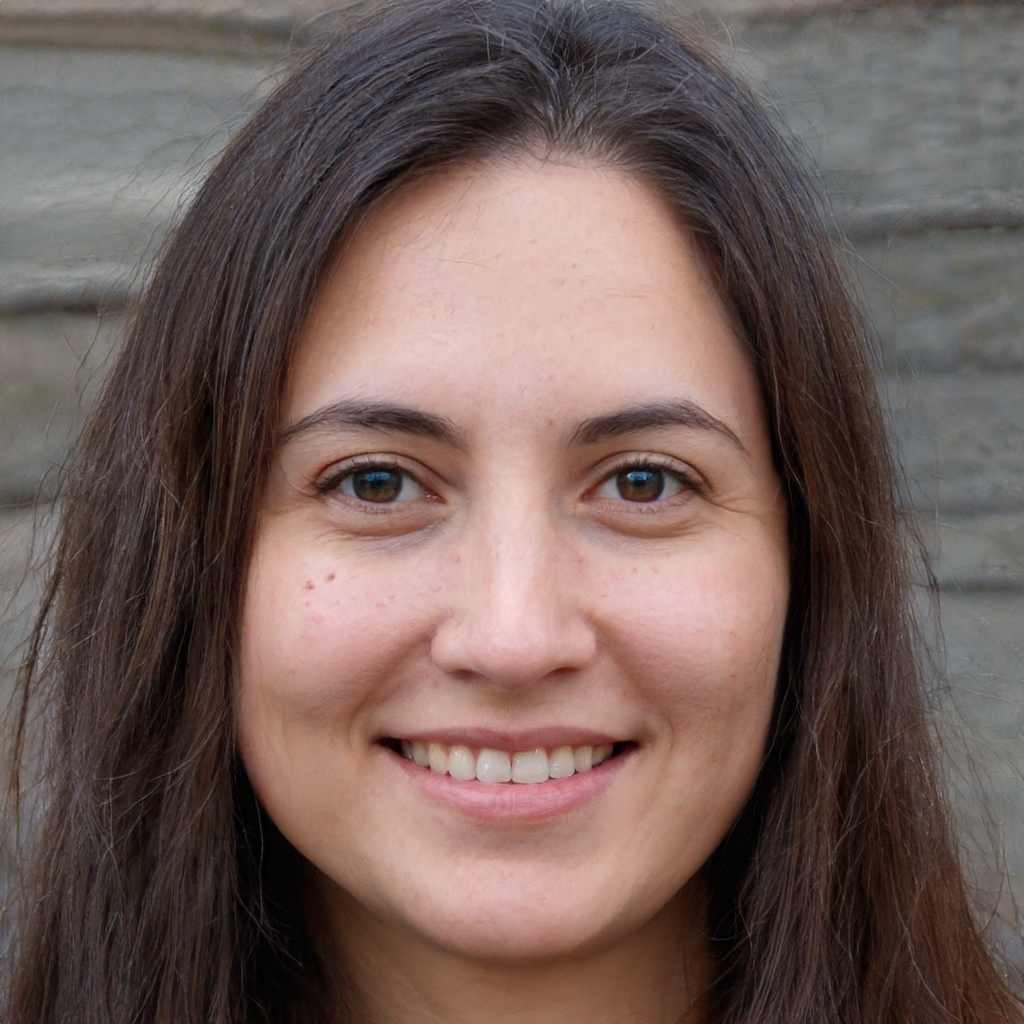 Rosalyna is a Mexican artist specialized in illustration. She was born in Mexico City in 1985 and grew up surrounded by Mexican art and culture. She studied illustration at the National Autonomous University of Mexico, where she discovered her passion for traditional techniques such as watercolor but also in digital art.
After graduating, Maria Fernanda began her career working as an illustrator for magazines and children's books. Her favorite technique is watercolor, which she uses to create colorful and vivid illustrations that reflect her native culture.
Over the years, Rosalyna has developed her own distinctive style, which is characterized by expressive characters and richly detailed settings. Her illustrations have been used for books, magazines, posters, and children's illustrations.
Currently, Rosalyna continues to work as an illustrator and artist, and is considered one of the most talented artists of her generation in Latin America. She inspires young illustrators with her passion for Mexican culture, her virtuoso technique and her ability to tell stories through her work.