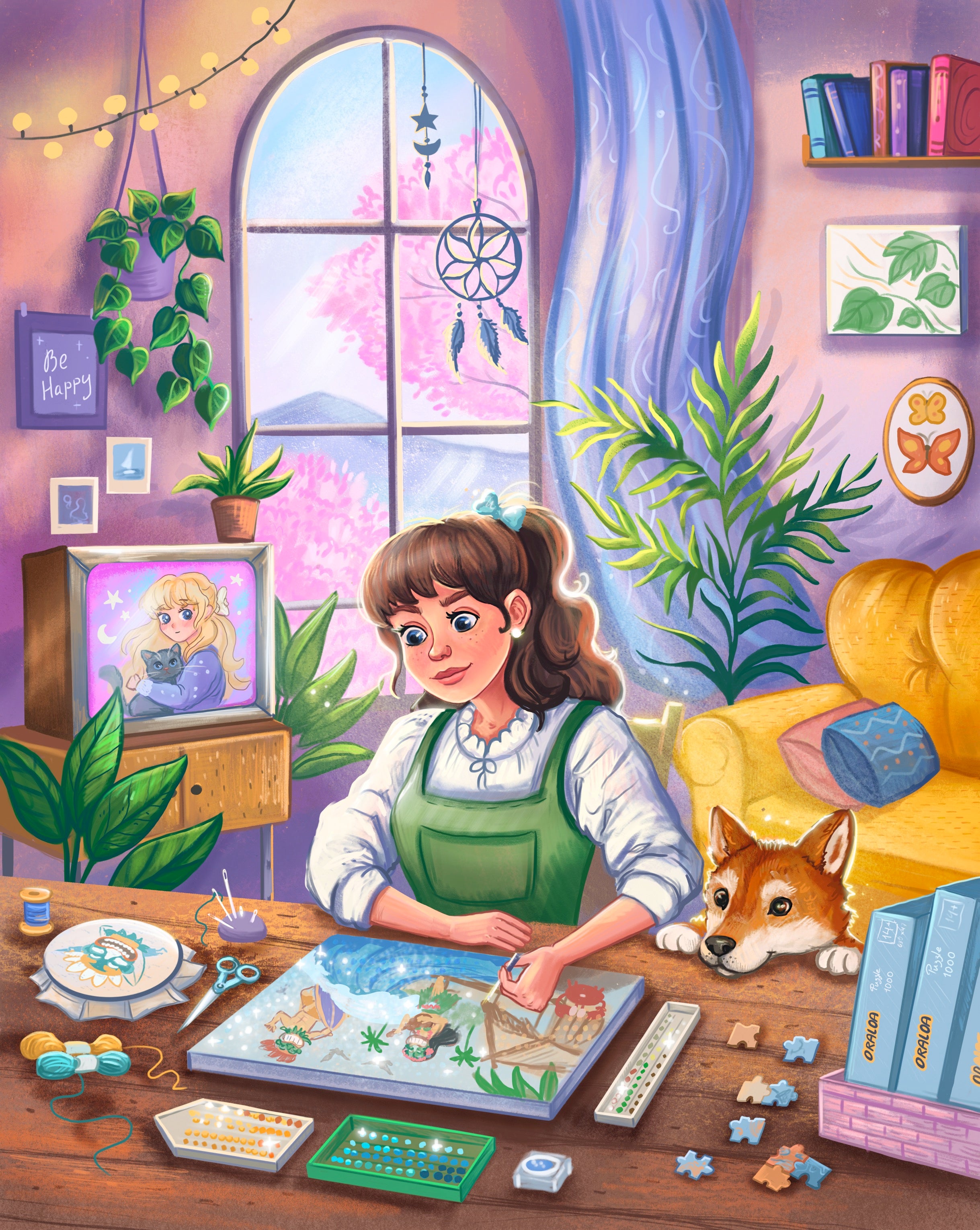 Maria Chetkareva is an illustrator distinguished for her ability to craft magical and fairytale worlds that capture the imagination. With a knack for vivid color palettes and an intricate style, her works offer glimpses into the mystical, invoking a sense of wonder and awe.
From a young age, Chetkareva showed a keen interest in art, often immersing herself in drawing and painting. Her parents, both artists, were instrumental in nurturing her skills. Their shared love for storytelling imbued her with a deep appreciation for narratives, which would later become the backbone of her illustrious career.
After high school, she pursued a degree in Fine Arts, honing her craft under the tutelage of some of the finest artists in the industry. Post-graduation, Chetkareva plunged into professional illustration, merging her passion for art and storytelling. She channeled her unique visions into creating elaborate illustrations that effortlessly transported viewers to different realms.