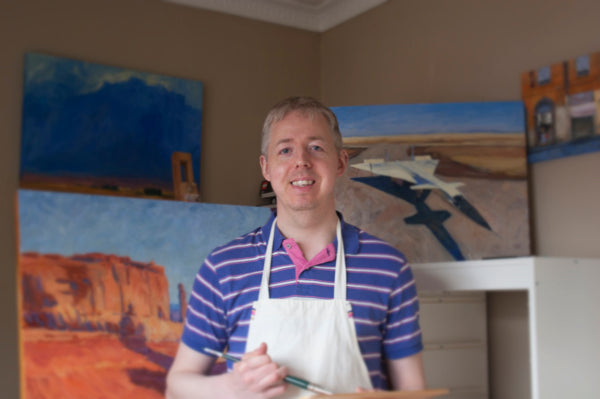 Hello, my name is Daniel Rodgers,
I'm a freelance illustrator and artist that specialises in making illustrations on the realistic side of things. As you'll see through this site I like to work on a variety of subject matter from traditional Christmas cards to fantasy and scifi illustrations. Above all I find it most satisfying to inject some element of story into my work.
I live in England with my wife and two sons.