Description
Based on the same concept as mosaics or paint-by-numbers activities, diamond painting is a creative hobby that involves placing tiny colored "diamonds" on a printed image to create a mosaic painting.
Diamond painting provides a relaxing and meditative experience, as well as the satisfaction of creating a true work of art. Indeed, all kits offered on Oraloa are officially licensed with our various artists.
This kit allows you to create a canvas with bewitching colors. Give yourself a moment of relaxation with this simple and fun activity that frees the mind.
Please note:
The diamond painting is an unfinished product, it is an activity to do yourself, with friends or family, by sticking small "diamonds" on a canvas, the final result will be just extraordinary.
What does your kit contain?
Each kit comes with everything you need to get started!
David Maclean / MGL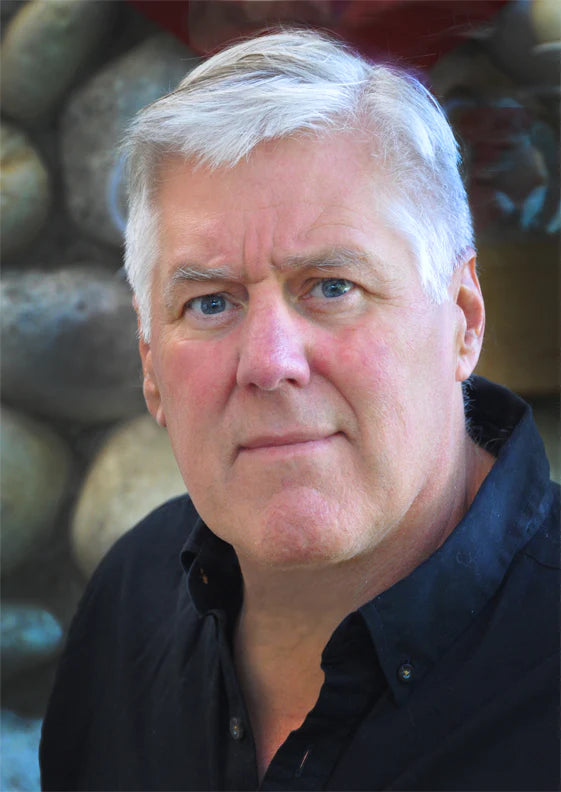 For me, art is a place where I go to lose myself in a world of dreams. My mind sinks into a scene where my selfish thoughts cannot go and my imagination is free. Time stands still because I feel I am letting myself go to a place where I belong" David Maclean

It has been said that you either become an artist or you are born an artist. David Maclean was born an artist. David, a digital artist for the past 15 years and a traditional artist for the previous 25 years (paint and brush on an easel), currently lives among the vineyards and orchards with his wife Maryse, to whom he has been married for over 30 years, and they have three grown children. David is represented by one of the world's leading art licensing agencies (based in London, England), and has quickly become one of the most sought after artists in the past year. His work can now be seen all over the world. David's mother vividly remembers picking him up after his first day of school and taking him straight to an art supply store. She had seen what he had created in class, bright-eyed and proud, and knew she had to help him pursue his talent. Ask her and she'll tell you, "It was his destiny, he was an artist." And so it was.
View other works by the same artist
How to do Diamond Painting?
Become an artist step by step
Be sure to gradually peel off the protective film from the first work area. 
Locate the first symbol in the table you want to work on.

On the side of the canvas, look for the symbol and the corresponding number on the legend.
Identify the color-coded bag of diamonds. 
Gently press the tip of the stylus onto the wax. 
Place the diamond on the corresponding symbol on the canvas.